Have an Email Address on File With McDurmon? That Is Your User Name
If you know that you have a particular Email address on file with McDurmon simply click here: Reset Password
On that page, simply enter your Email address and the system will Email you a link to reset your password. Make sure to check your spam folder. Set a new password, login, and start shopping.
If you do not receive an Email, we do not have the Email that you entered into our system yet. In that case, go to the next step:
Email Address Not in New Store System
If you are an existing McDurmon dealer but unable to reset your password click on the 'TRADE PROFESSIONAL APPLICATION'. Once you submit the form you may begin to shop on the store.
After you submit the form we will tie your existing account to your profile in this store and reach out to you.

Once you have set up your new profile take a look at the features below. Most important "Add Shipping & Billing Addresses" and "User Management".
First, click the 'QUICK ORDER PAD' link at the top of the page:
Once you are there you will see two methods to add SKUs to your pad:
Simply upload a spreadsheet.

Add the SKUs and quantities to the pad directly.
Once you are done click the 'Add To Cart' button.
Add Shipping & Billing Addresses
In this video, you will see how to add shipping and billing addresses to your account.
Click on the 'Addresses' link under the 'User Toolbox'.
It is important to add these addresses to your account in order not to have to key them in every time you place an order.
You can add as many addresses as you need to cover all the locations of your business.
Buy Again & Shopping Lists
Some of our most useful features designed to save you time are the two covered in this short clip.
These features make it easy to buy the same items again or assign the task to a colleague.
This feature allows you to add user accounts to your company account.
For the 'User Management' feature click on the link under the 'User Toolbox'.
Here you will be able to add new users, delete and edit existing ones.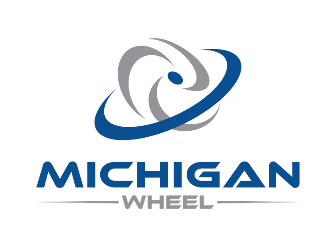 We hold one of the largest inventories of Michigan Wheel propellers in the US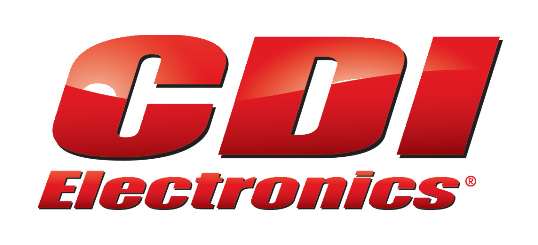 CDI Electronics is one of McDurmon's top brands. We ship CDI and all of our inventory same day.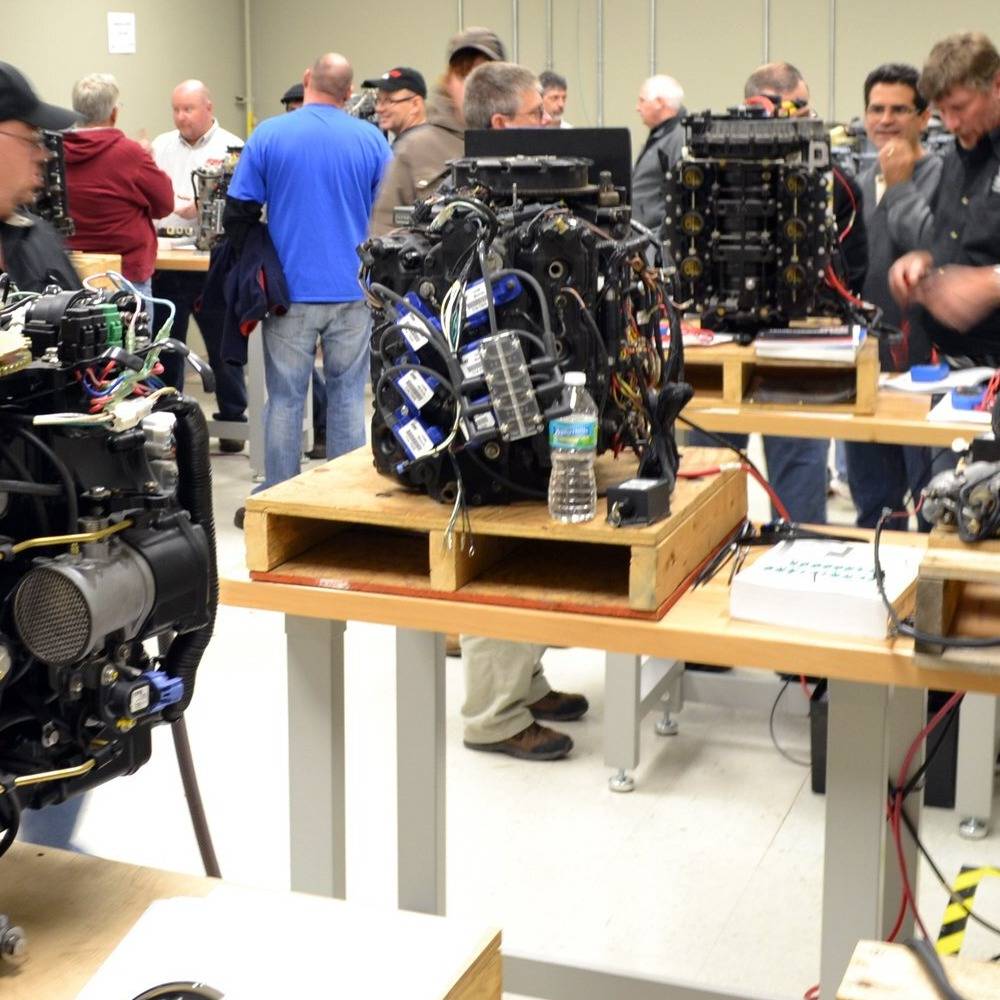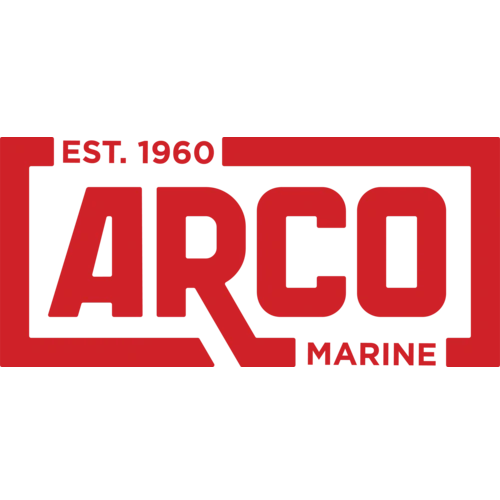 Get your ARCO Marine components faster. Call on our product experts to ensure you get the right parts on time.